About making things happen
We are agile and lean practitioners who just love to make things happen.

Process Coaching
Your employees are hand picked and amazing, let's do all we can to move obstacles out of their way. We analyze and optimize your existing processes to boost efficiency & effectiveness. We do so by introducing & optimizing agile process frameworks like SCRUM and Kanban. We enhance them with lean product development principles since this has proven to propel effectivity even more.

Web App Development
You organized the funding for your web app vision and want to see it become reality. We are on your side taking care of the technical aspects of your venture by providing interim CTO services. We help you making the right choices that enable you to concentrate on your core challenges: enhancing your product. Sometimes by simply adding some (wo)menpower to your ruby on rails and javascript stack web development team.

Internet of things
You are exploring the borders of the internet as we know it today. We assist you with workshops on the subject of connected devices introducing you to the principles of this emerging form of online communication. We build actual IOT prototypes of your ideas assisting with our knowledge of the IOT stack covering both software and hardware. Ranging from breadboard demos to actual producing pcbs and packaging.
Our Philosophy
There are so many possibilities of both collaborating and building products together. We will find the right tools for your specific needs.
Our Team
We are a core team of two people using our network as a flexible extended team to scale when necessary.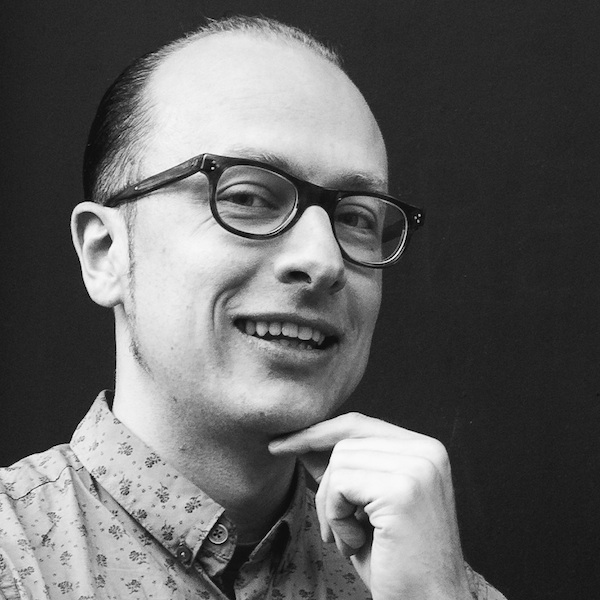 Sven Kräuter
Process Coach | Maker | Tech Consultant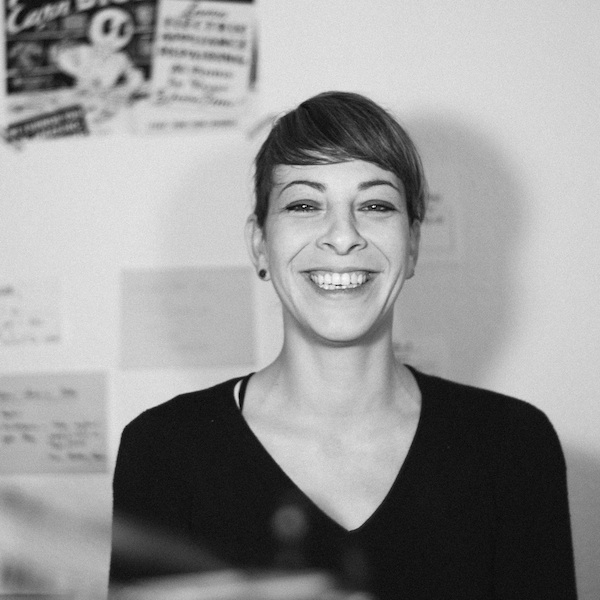 Julia Kümmel
Maker | Process Coach
Get Connected
We'll keep you posted on what's happening via the social web. We are also looking forward to connect back to you!